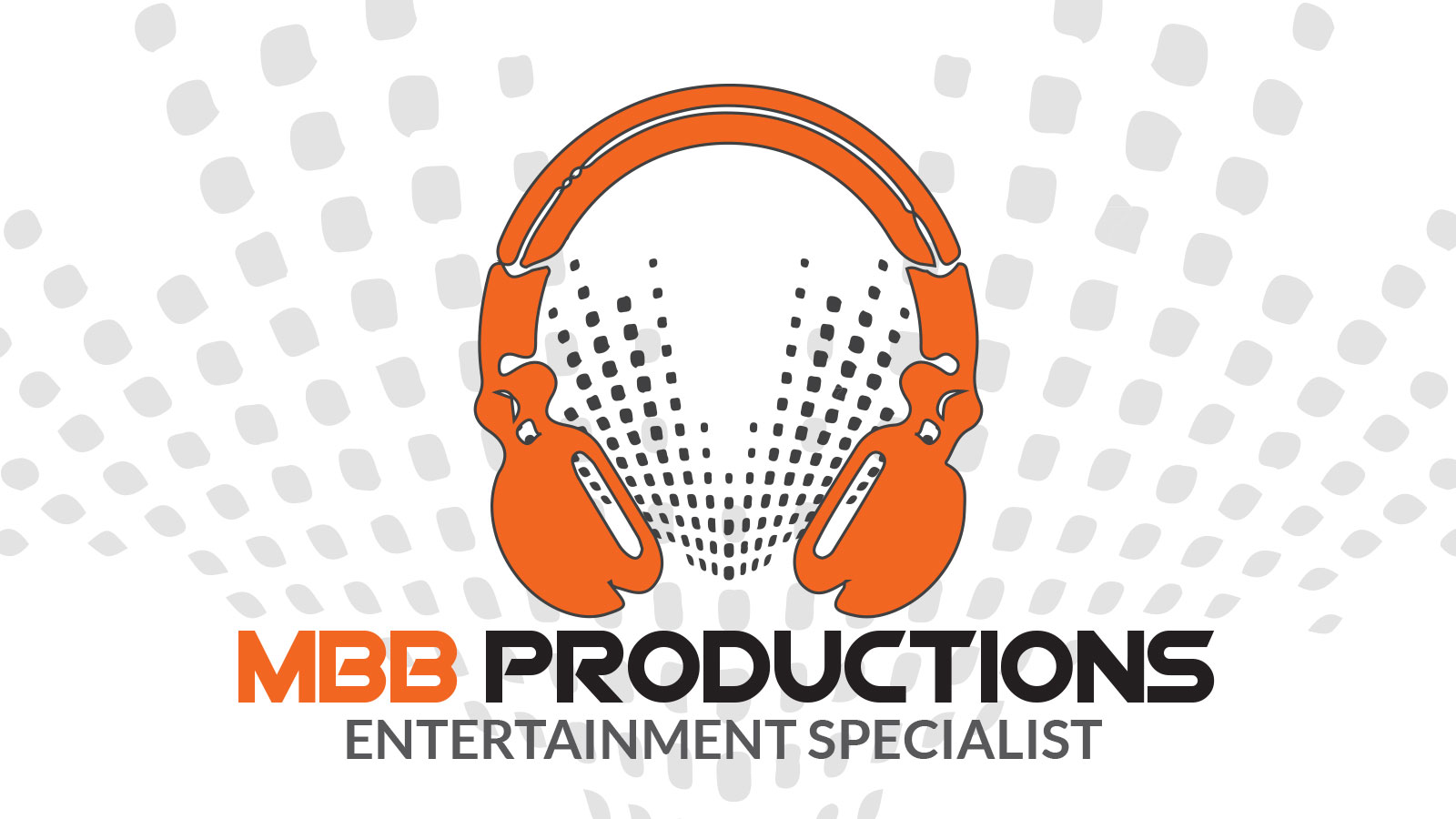 WELCOME TO MBB PRODUCTIONS
Your Entertainment Specialist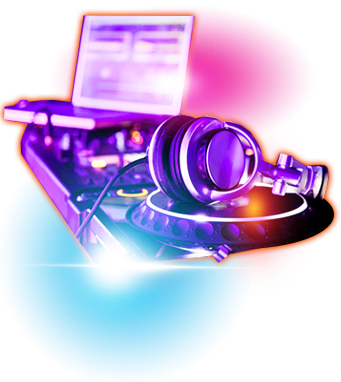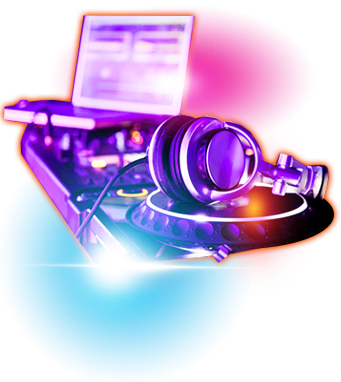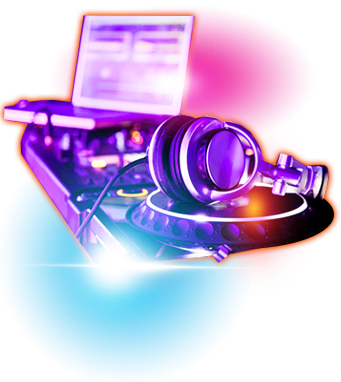 From Weddings to Bar Mitzvahs & Corporate Events we can handle all your entertainment needs we would love to be a part of your special event

We Know Music From Abba – to ZZ Top, County music to zydeco our musical expertise will compliment your next t event.

We create an atmosphere of fun and excitement. We also do sophistication and elegance. We love what we do and it shows.
PLAN YOUR DREAM EVENT WITH MBB!
Do you have some amazing ideas for your event? We're here to make them happen!
MBB Productions
ABOUT US.
OUR HISTORY
With 20 plus years in the Entertainment Industry, we have produced a large variety of events every year. Find out why our clients book us year after year!
WHO WE ARE
We are one of Southern Nevada's most sought after Entertainment Companies, owned by well-known Entertainer, Matthew Beckwith. We are licensed & insured.
OUR MISSION
Our mission is to bring you the best quality Entertainment and Planning for all your event needs. With the actual DJ you talk to is the actual DJ working your event. No Bate & Switch Here!!! Bringing you a one stop shop for your DJ.
OUR ACHIEVEMENTS
Every year we are proud to be a part of & donate our services to the walk to end Alzheimer's Southern Nevada Chapter.
MBB Services
DJs / KJ's / VJ's have become increasingly popular as entertainment providers for weddings, events and corporate and school functions, and as featured entertainers. In today's highly technical world, we offer you the the very best in DJ's, Video DJ's & Karaoke KJ's.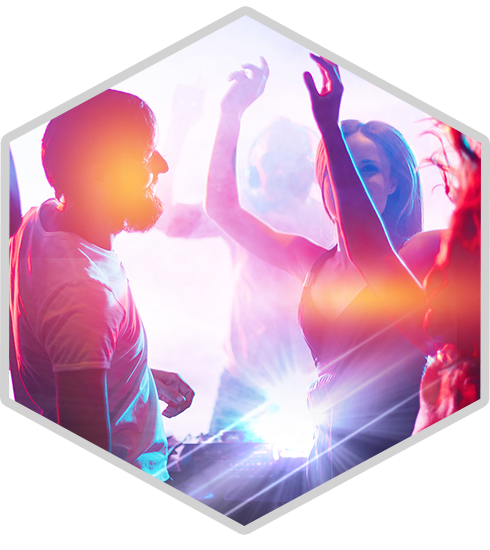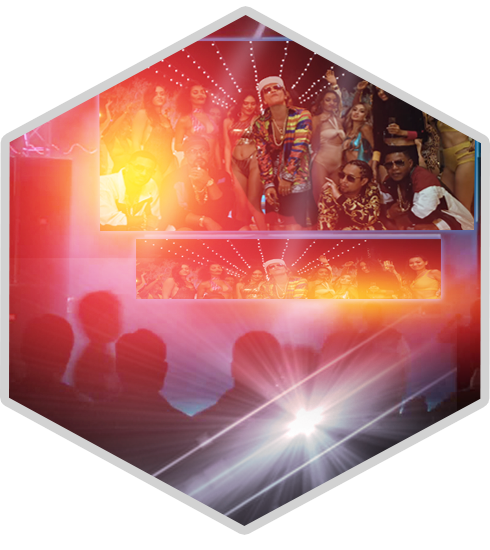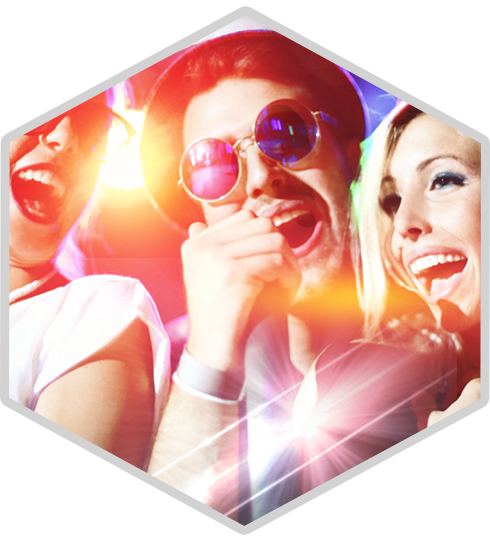 DJ

The art of the DJ involves much more than simply spinning music it's reading the crowd, a knowledge of music creating the right mood & timing with the music. We love to work closely with our clients to ensure their events are built around their needs that we have the experience to deliver.

VJ

The art of the of VJ Similar to That Of The Dj is a great When You Need To Punch Up The Visuals We Can Help With Our Large Videos Screens & Flat Screen TV's We Are Always Current With Today's hit music videos Remixes & various video backgrounds & Shadow Dancers we love to party and it shows on our screens.
OUR EVENTS
MBB Productions is here to help you with your event planning needs. We know fun, and understand the value of organizing a successful event. We pay close attention to even the smallest details, and always focus on your event. We strive to leave a lasting impression, ensuring every guest at our events enjoys a pleasant experience. We arrange a variety of high-quality events including the following and so much more!
Charity Fundraisers
MBB Productions is big on giving back to our community. We offer a discounted rate when available to local charities.
Corporate Events
From Corporate holiday parties, meetings, retreats and team building to picnics & grand openings; including audio & video rentals, we've got you covered for all you corporate needs.
Birthday Celebrations
We know birthday celebrations, from kids to adults birthday parties! We know how to get the party going and offer a large variety interactive games & activities.
Quinceanera-Debutante
The Quinceanera / Debutante DJ who will emcee all introductions and announcements, will work closely with all event planners and parents, to ensure a successful event.
Bar/ Bat Mitzvah's
From the grand entrance to the Candle Lighting Motzi, Toast & the Hora we know how to entertain the Bar/ Bat Mitzvah guest.
Dinner/Anniversary Parties
Let us help plan an unforgettable dinner party or anniversary party with just the right amount of up lighting & music to help create some new memories.
Weddings
Weddings are our specialty from planning to performing, we work closely with you to insure a well organized day as you start your happily ever after, we be thrilled to be part of your special day.
School Dances
From K-12 we've worked with many schools & PTA's through Southern Nevada with the best in family friendly music for your school dances, carnivals, fall festivals, winter balls, graduations and many other school functions.
Holiday Parties
Whatever the time of year we can help with all your holiday party needs from music to planning, we're here to help.
We provide additional services with Event Coordinators • Photographers • Photo Booths • Game Master/Activities Director and so much more!
Please download our pdf's to start planning your event today!
MBB Productions
AMAZING DJ • VJ • KJ
DJ Matthew Beckwith is a veteran DJ Musician, Producer and Recording Engineer with a rare mix of music and disc jockeying experience. From his early childhood days, DJ Matt's passion for music and disc jockeying formed his childhood dreams and created the platform on which, his career was built.
Today, he has achieved his dream and become a top shot DJ and owner of one of the fastest rising music production companies in Nevada As owner of MBB Productions, he is a prolific, self-proclaimed musicologist with 20 years industry experience. His decades of disc jockeying has made him the DJ of choice for the best event music experience; from karaoke to weddings, DJ Matt has all it takes to take any event go from dull to groovy in record time. He has extensive knowledge in most music genres and this has earned him the well-deserved Master DJ rep. DJ Matt produces and performs at over 150 events Yearly and Could Be Available for Your Next Event!
What our clients say
DeeJaying is a calling for Matt. He is fun and fun to be around. His personality will have your ``wallflower`` friend front and center leading the crowd in the YMCA dance. His professionalism and experience allow you to have fun at your own party. Ages 1 to 100 no problem for Matt!
June Day
Matt is the best DJ/KJ in Las Vegas! He is professional and makes everyone feel like a star. Matt has hosted many of my birthday bashes and always does a fabulous job making everyone happy to be there. I refer him to others as often as possible and after the parties are over, the people call me to thank me for referring Matt from MBB Productions!
Cathy Thrall-D'angelo
I've been using Matt for events for the past 13 years and every time he goes abide and beyond! That's why he's STILL always my first call when planning an event & the only guy I recommend to my friends who have also used him & been happy with how professional he is and how great he is to work with! We love you Mattie!
Elizabeth Sattler Bricker
Best DJ/Karaoke in town! by I won his service several years ago in a silent auction. He came to the house and entertained our guest's with any type of music that was requested. Matt is one of the best DJ's in town. We have him at our parties each year, wouldn't be a party without him. 10 STARS!
Tricia Bernard
Thank you MBB for all your many years of outstanding service!! YOU ARE THE BEST!!! I have been using DJ Matt for many, many years now. My daughter's 8th b-day, 13th b-day & 16th b-day parties. My sister's 16th, niece's graduation & family friend's graduation!! He is without a doubt the most professional, easy-to-get along with person you will ever meet! Everyone has a great time when Matt is in the HOUSE!!!!
Barbara Perrin
Matt does not just work the party, he MAKES the party. I have watched him turn a mellow crowd into a exciting and awesome time. He has worked every one of my parties from a baby shower to a New Year's Eve party and he knows what music or entertainment would be appropriate for each event. I highly recommend Matthew Beckwith for<br /> any party or event... From small intimate gatherings to<br /> professional corporate events. You will have a blast!!!
ToniAnn Vitta-Gross
MBB Prodcutions
CONTACT INFO.
Ready to Book Your Event or just want to send us a message?